Myers' Health Cabinet
Healthy Together: Body, Mind, & Soul
The Myers Health Cabinet has several great opportunities in 2019! Make plans to participate in these events as we seek to live healthy lives ~ Body, Mind & Soul ~ in 2019.
Sign up information will be available via Sunday's Connection Cards and online as time nears for these events.
Monthly Blood Pressure Screenings:
+ September 1; 9:15a in the CFC
+ October 6; 9:15a in the CFC
+ November 3; 9:15a in the CFC
+ December 1; 9:15a in the CFC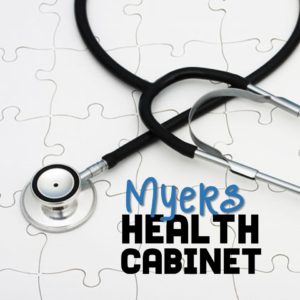 S

ay to him: 'Long life to you! Good health to you and your household! And good health to all that is yours!'
1 Samuel 25:6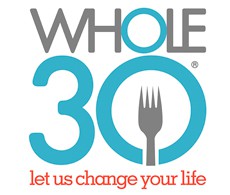 The Whole30 is a meal plan that changes your mindset about eating habits. Think of it as a short-term nutrition reset, designed to change your life in 30 days.
Wednesdays, 5:30p, Choir Room @ MMUMC
Mondays, 5:30p, Novant Family Physicians, Remount Rd.