To subscribe to text message reminders, Youth text @myersy or InXbetween text @myersinb to 81010.
Let Heather know if you would like to be added to our weekly youth e-mail.
Follow us on facebook at www.facebook.com/myersyouth and find Myers Youth on Instagram!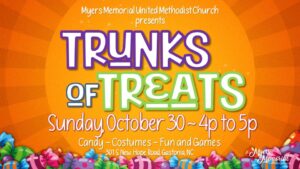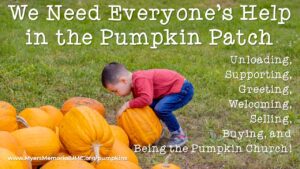 Middle & High School Youth
6th Grade through 12th Grades
**Activities will be on Sundays from 5:30-6:30 unless otherwise noted**
Snack Supper is served at 5:15p in the Youth Lounge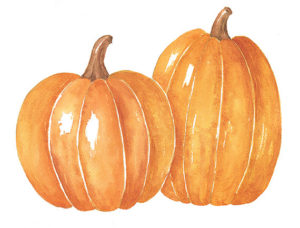 October 2 : Pumpkin Sunday
October 9:
October 16:
October 23:
October 30:
November 6
November 13
November 20
November 27
December 4: Love Feast at 5p
December 11: Lessons & Carols at 5p
December 18: Christmas Parties
December 25: Merry Christmas!
January 1: Happy New Year!
Please do not let the cost of any event be a deterrent for participating.
Please let Pastor Sally know if there is need for financial assistance.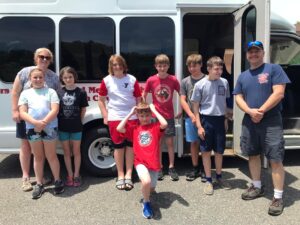 Mid High Mission Week at Tekoa Foothills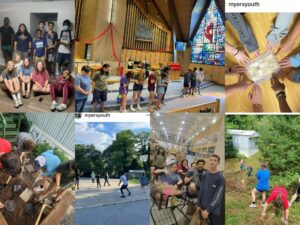 Sr. High Mission Trip to Hinton Rural Life Center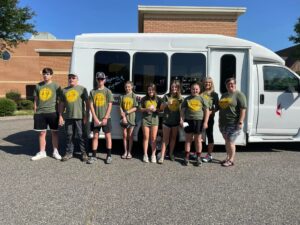 Wilderness Trail 2022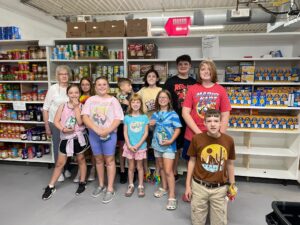 4th-8th Grade Mission Mania at Crisis Assistance Ministry