Youth Ministries
Director of Youth & Young Adults
Sunday Mornings
9:30a Trinity Handbells, Music Suite
9:45a Sunday School, Youth Lounge
10:50a Worship, Sanctuary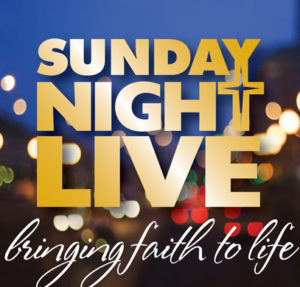 5p ~ Open Gym
5:30p to 7p ~ The Main Event
7p ~ Soulfire Youth Choir
The Main Event
on Sunday nights will consist of dinner, games, fun, learning, service & more! Don't miss it and bring a friend!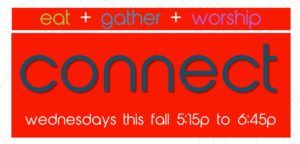 Youth will gather in the Youth Lounge for Fun & Fellowship before
heading to the Sanctuary at 6:15pm for worship.
WORSHIP | 6:15p to 6:45p
The Youth will CONNECT in the Youth Lounge each Wednesday for CORE, a student-led time of devotion. Experience the difference Jesus can make in your life as you reconnect with God and friends in the Youth Lounge. This is a great opportunity for youth to invite friends to join them and recharge their batteries from a hard week at school.
Confirmation 2017-18
This is a time for our youth to claim their faith as their own. Our confirmation program consists of classes, mentors, trips and a retreat to help give our youth the foundation they need for making this important decision.
Please contact
Tresca
for more information about this exciting program!
Youth Leading in Worship
Scripture Readers and Crucifer