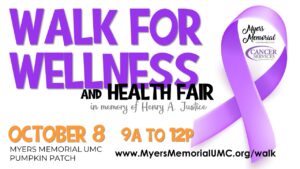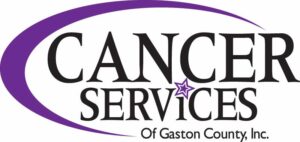 Presenting Sponsors
Myers Memorial UMC
Blumenthal Performing Arts Center
Gaston Eye Associates
Hannon Orthodontics
Lowry Dentistry
Medical Aesthetics Regenerative Center
Novant Health Family Physicians
Novant Health Gyn Oncology
NSSC Spine Clinic
The Optimum Results Fitness
Robbins Financial Group
THAKO
Patrons
Dr. Arron Stump, chiropractor
Vendor Participants
Cancer Services of Gaston County
Myers Memorial UMC
Little Red Schoolhouse
Norwex ~ Susan Bormann
Remembering Austin
Just Jeepin' for a Cause
Twisted Sugar Food Truck
Trinity Memories Café
Alzheimer's Association
Community Care of NC
Shot Clinic Available (flu/covid vaccines available)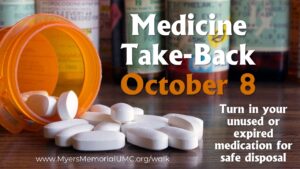 One of the big issues in the opioid epidemic is diversion, or the pilfering of prescribed pain killers from home medicine cabinets … that people illegally give or sell to others. Often, this is done by youth in the home, friends, family, and tradespeople working in homes. We've even heard that people tour homes for sale, to steal drugs.
Many of us save opioids thinking one day we'll need them to relieve pain. And, all too often, we forget we have them.
We ask you to gather your out-of-date and no-longer-needed medications – opioids and other medications … pills, fluids, and ointments – and bring them to church on Saturday, October 8 from 9a to 12p, where the Gaston Controlled Substances Coalition and a law enforcement officer will collect and safely discard them following Drug Enforcement Agency rules.
This will reduce the risk of opioid misuse and, by not flushing these medications, will help protect our waterways.