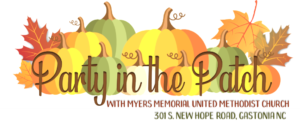 Preaching in the Patch
Each Wednesday in October we'll worship in the Gathering Garden right near the Pumpkin Patch!!
Wednesdays, October 3, 10, 17, & 24 at 6pm
No Wednesday Connect Meal or Worship on October 31.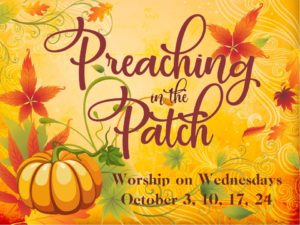 Free Concert Series
Thursdays at 6:30p-7:30p
October 4: Justin Morehead, guitarist
October 11: Aaron Prillaman, classical guitarist
October 18: Susan King, Myers Praise & friends
October 25: Gaston ChordWeavers, barbershop chorus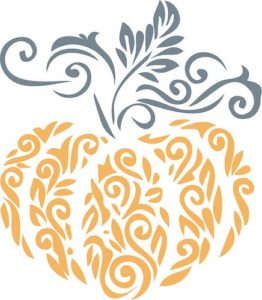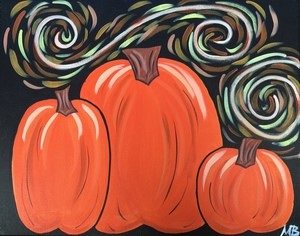 Saturday, October 6
10a to 12p
$30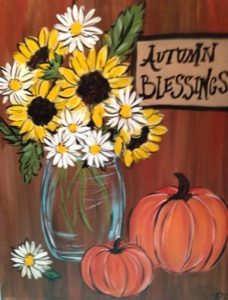 Tuesday, October 9
6:30p to 8:30p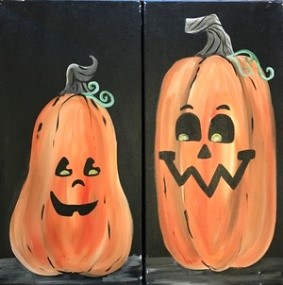 Sunday, October 21
2p to 4p
$40 per adult/child pair
Pictures in the Patch
A local photographer will be present to take your family's photo in the pumpkin patch!
Every Saturday from 10a to 1pm!
Adam Brennan from
B5 Photography
will be on site to take your candid photos among the pumpkins or at one of the seasonal decorations!
Preschool Story Time
Tuesday, October 16, 10a in the Myers Pumpkin Patch
Free & Open to all including church preschools, home school groups and individuals! Sponsored by Myers Memorial UMC in conjunction with the Gaston County Library.
Photographer onsite!
Indoors if weather is unfavorable.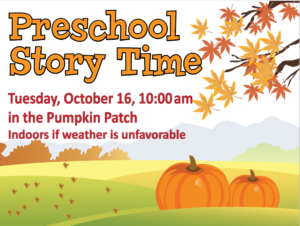 Trunk Or Treats
Sun., October 28 ~ 4:30pm to 6pm
Fun for the Whole Family
Candy ~ Fun ~ Food ~ Live Music
Free!