Share The Good News!
Our church is eager to provide links to our weekly sermons and videos.
Should you like an audio recording of the entire worship service, please contact
Heather Steffey
or call the Church Office, 704-864-3222
February 18, 2018 ~ First Sunday in Lent ~ Letting Go: Pride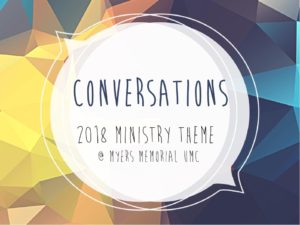 We had technical difficulty in recording sermons on January 14 & 21, 2018. Please visit our facebook page to view the live recording of the sermon.
January 28, 2018
February 4, 2018
February 11, 2018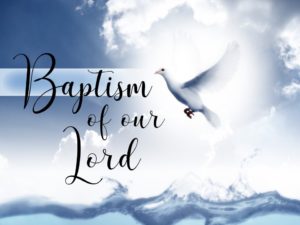 January 7, 2018
Baptism of our Lord